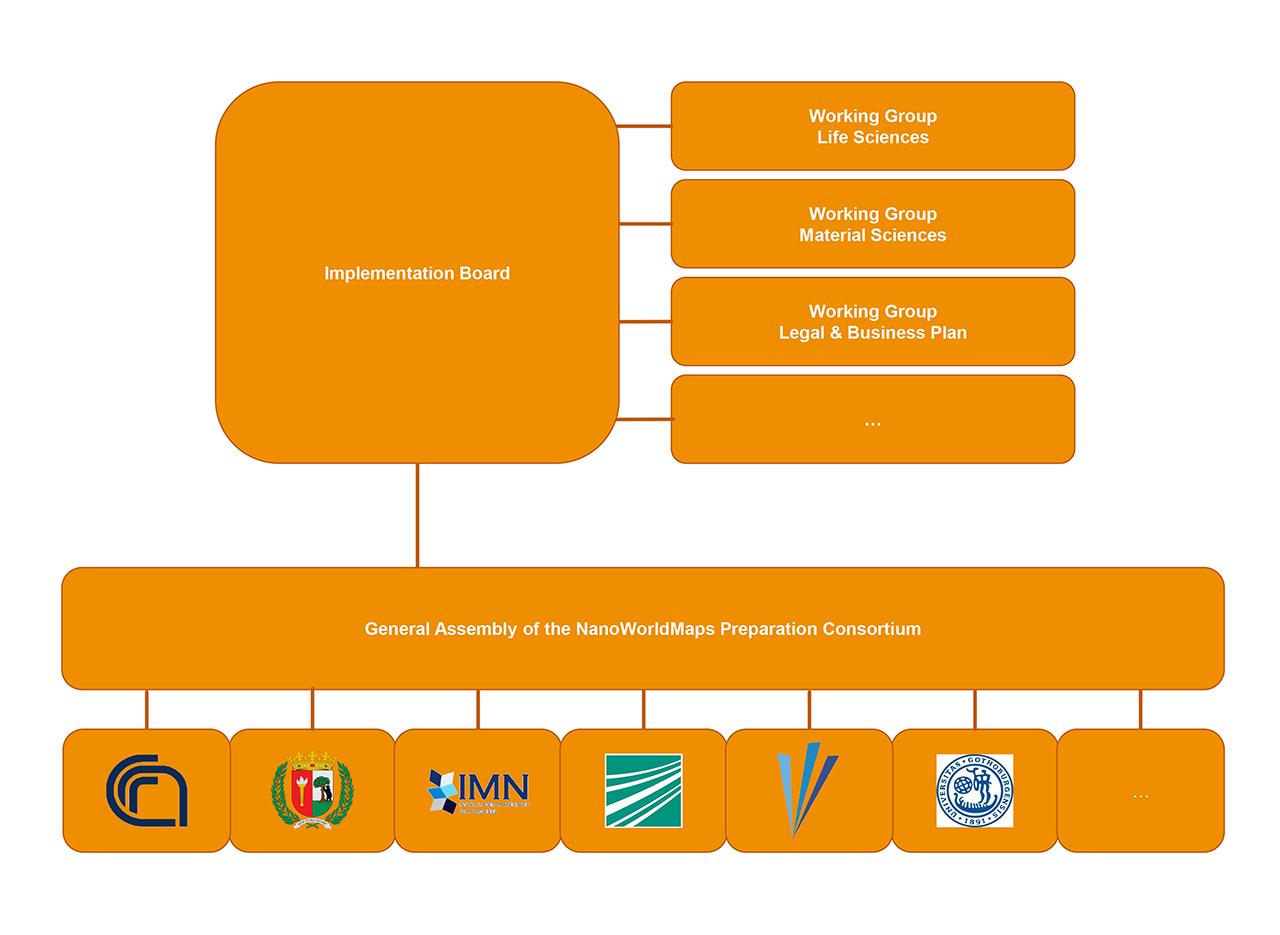 Memorandum of Understanding now in effect for NanoWorldMaps
Following on from the Letters of Intent submitted by interested parties in 2019, which helped to make clear the likely applications for very high throughput electron microscopy, and potential hosts of infrastructure hubs, in January 2021 a Memorandum of Understanding concerning the NanoWorldMaps consortium has come into effect, having been signed by a quorum of research institutions in Spain, France and Italy. This memorandum paves the way for the consortium to develop, in a democratic and transparent process, procedures to expand the consortium, to collaborate on experiments and to pursue infrastructure funding.
We expect institutions and companies in Germany and Sweden to also sign soon.